Physical and Mental Health and Wellness
Health and wellness are strategic priorities in KU's Jayhawks Rising strategic plan.
8 Dimensions of Wellness
Wellness is often thought of as physical, emotional or mental health; however, our health and well-being is influenced by so much more.
Our health and wellness efforts at the University of Kansas are focused on the 8 Dimensions of Wellness below: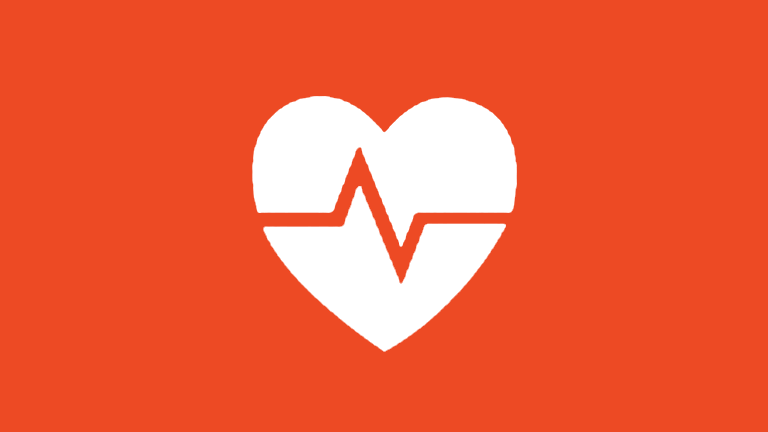 Physical
Ability to maintain a healthy quality of life that allows us to get through our daily activities without undue fatigue or physical stress.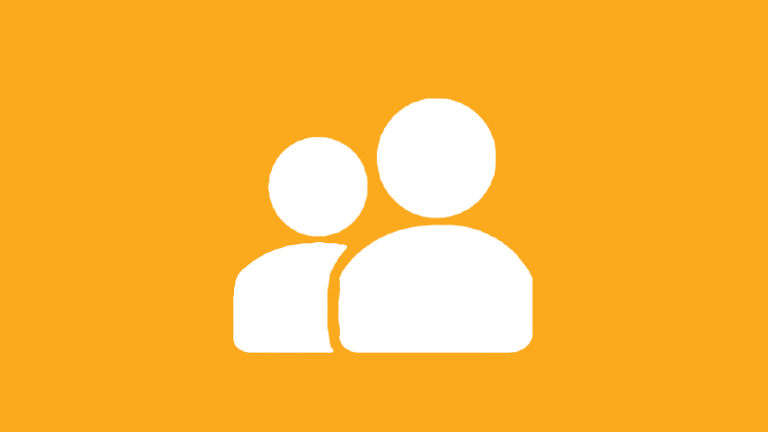 Social
Ability to relate to and connect with other people in our world.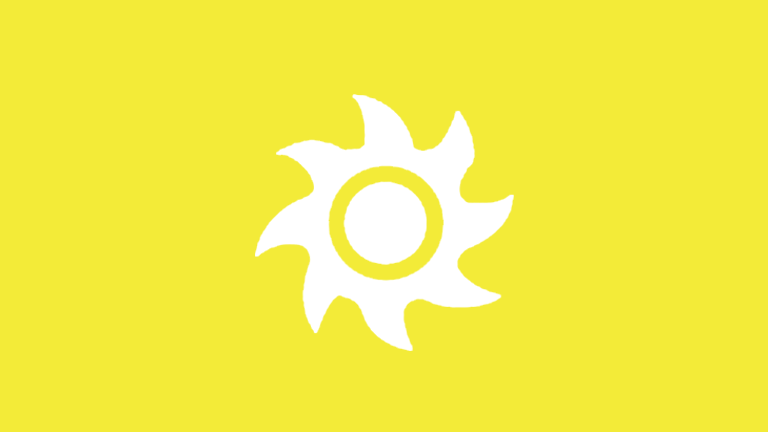 Spiritual
Ability to establish peace and harmony in our lives.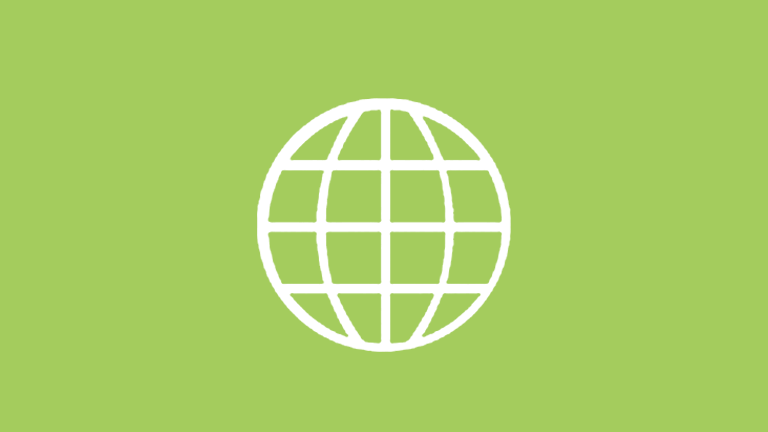 Environmental
Ability to recognize our own responsibility for the quality of the air, the water and the land that surrounds us.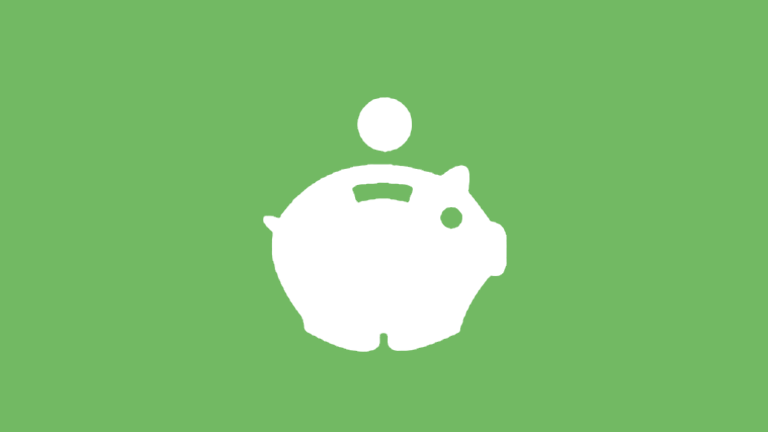 Financial
Ability to maintain a balanced budget with current and future financial situations.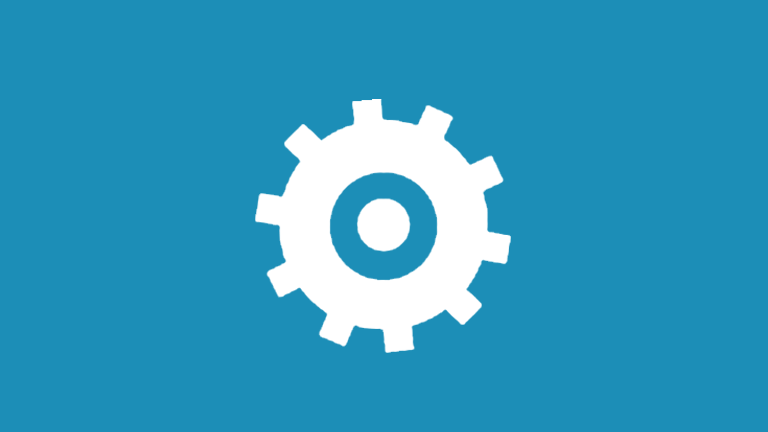 Occupational
Ability to get personal fulfillment from our jobs or our chosen career fields while still maintaining balance in our lives.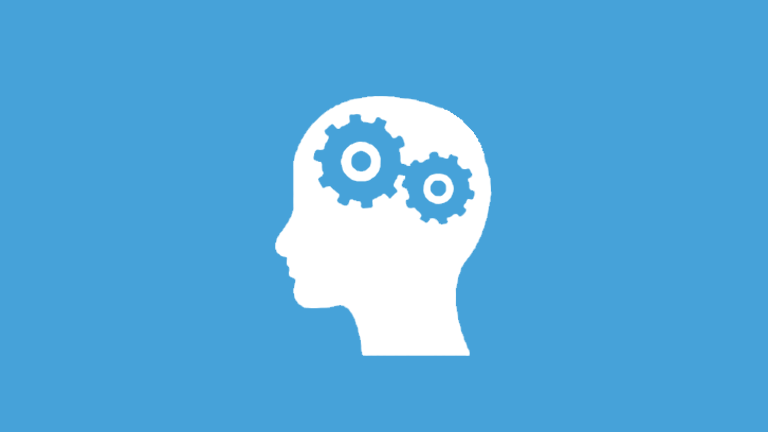 Psychological
Ability to understand ourselves and cope with the challenges life can bring.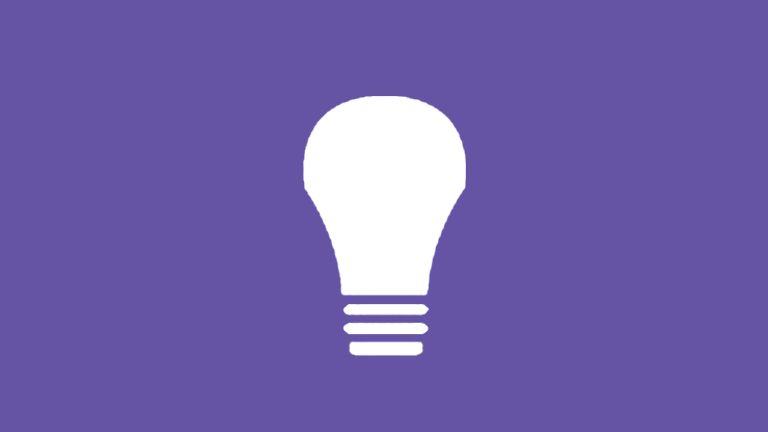 Intellectual
Ability to open our minds to new ideas and experiences that can be applied to personal decisions, group interaction and community betterment.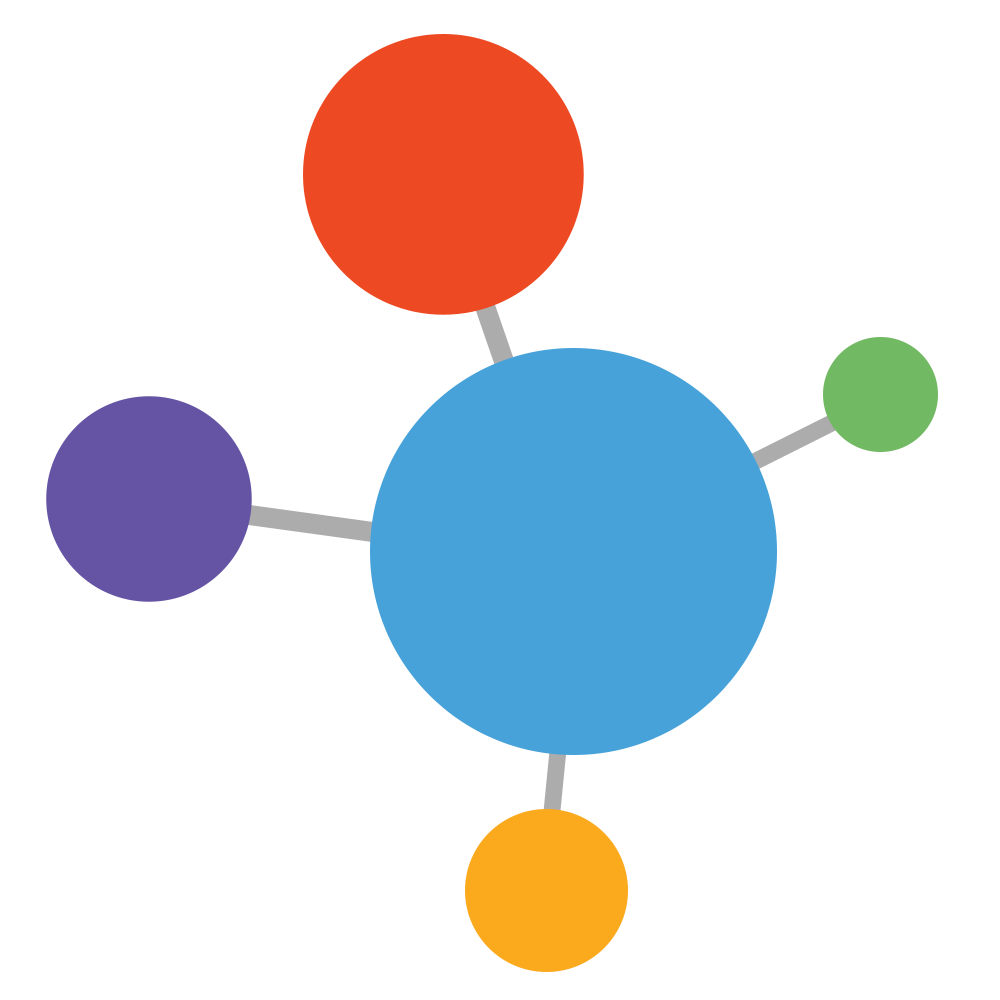 Of these eight dimensions, it is natural for some dimensions to be more important in your life than others and everyone's routines and values are different. For example, some people exercise regularly, may be more social than others, recycle, or love reading books. Your level of wellness within each dimension also changes over time, especially during life events. We will all go through highs and lows, so during times of uncertainty look at the bright side, remain hopeful, and adapt.
---
Your Wellness is Fluid
Our Mission
The Faculty and Staff Wellness Committee encourages and promotes the well-being of KU employees through education, prevention and support for development of healthier choices.